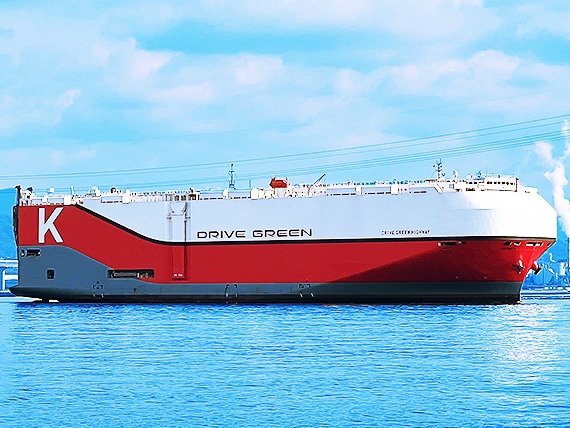 What is Ship's Agency? Full support for Safe and Speedy Port Arrival and Departure
Our wide range services are possible to provide smooth and safe Ship's operation, Crew replacement, and all the necessary arrangements for arrival and departure in the port for our valued customers through our experience and knowledge as Ship Agency.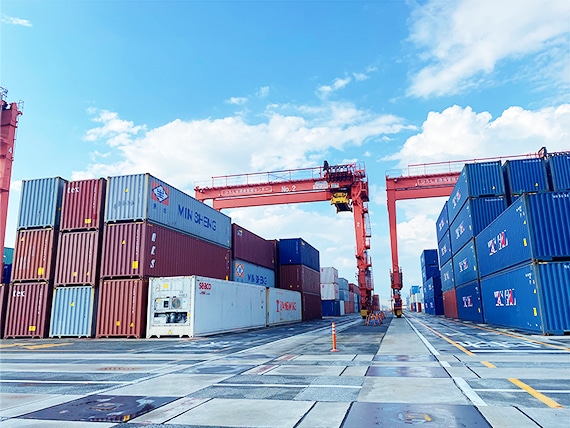 What is Container Shipping Agency? Full support to transportation by container ship to all over the world.
We make use of our global networks, we can propose an appropriate shipping serivices, accept bookings and complete all necessary documents. We also manage the containers inventory and monitoring on behalf of shipping companies.
Are you facing any of these issues?
I need more information about the navigational restrictions in the complex Kanmon/Setouchi area...
I would like to know more information about the regulations and rules for entering harbors in the Seto Inlandsea and Kyushu area...
I would like to arrange crew replacement, provision supply, etc., but where...
We can provide a solution!

Strengths of Our Ship Agency Services
Operating throughout the Seto inland sea and Kyushu area

We are available to support all types of the vessels such as Containership, Car Carriers, Dry Bulk, LNG, LPG, and Cruise Ship by utilizing our long experienced know-how that makes efficient operation.

Integrated Services for Smooth Operations

As a contact point for our Tugboat, Harbor, Logistics and Warehousing department, we can offer an appropriate services that meet the needs of our customers.
Are you facing any of these issues?
I would like to export our products, but not possible to secure bookings due to container and space shortage...
I have been in trouble with stagnant shipments that may cause to bring our production line to a stop...
It would be helpful if we I can timely track and trace our shipment...
We can provide a solution!

Strengths of Our Container Shipping Agency Services
Proposing Optimal Routes and Services

Through our logistics departments at each of our branches and group network, we can offer a variety of logistics services not only domestic but also international.

Speedy Response to an Ever-Changing Global Situation

The environment surrounding container transport is affected by international affairs or any circumstances. We, as Container Shipping Agent, are acting to obtain/share appropriate information by utilizing our network to deal with unexpected events. These our serivces have received a high evaluation and its ability to respond promptly to unforeseen events.
Solutions we have provided Our Achievements
Proposing Alternative Routes to Reduce Costs and Lead time
When our serivce route was unstable such as harbor strike, conflict and weather condition, we usually offer a direct service from major ports in order to avoid any delay or encountering any troubles around the area. However, we proposed a direct service from the neareast local port from shipper's warehouse for cost reduction and keeping lead-time as BCP, and succeeded in reducing those costs. This flexible service received a high evaluation, and became a continuing serivce since then.
Utilization of our network for smooth problem-solving
Through our network of shipping companies, we provided timely and appropriate information to our customer encountering unexpected troubles such as an import/export customs clearance, cargo stuffing/unstuffing, and harbor/traffic trouble in China. These our serivce allowed our customer to meet their delivery date.
There was container round-use inquiry from our customer developing an import / export business in Southeast Asia. We understood local business practices and space condition in a factory through our representative from shipping company, and by explaining them to our customer, which led to the conclusion of a container round-use contract and also contributed to secure containers, saving cost for import and reducing CO2 emissions.
Which Harbors Do You Support? Office Location